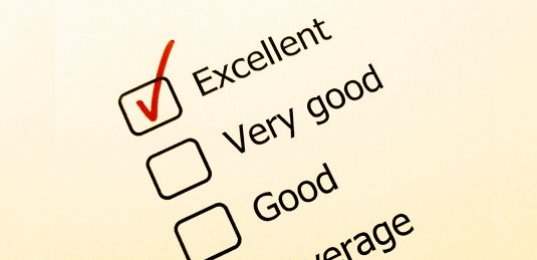 After Jesus performed a miracle in Mark 7, the people said of him, "He has done all things well."
The same could be said of His entire ministry - even His entire life. Everything Jesus ever thought, said, or did was perfect. He was excellent in all of His ways. This part of Jesus life is almost inconceivable to those of us who seem to sin every minute of every day. But the Scriptures are clear that it is in His perfect life of active obedience to the Father that Jesus fulfilled the law for us on our behalf - culminating with the words "Thy will be done" in the garden on the way to the cross. (His suffering and death for us on the cross constitute His "passive obedience.")
Although as the eternal Son of God He possessed all the excellencies of heaven, He lay aside His glory in order to take on human flesh, to live and suffer and die for us, that we might be forgiven of our failures and lifted up to new life in Him forever.
God the Father has given us His very best in the sacrifice of His Son on our behalf. We now in faith give our best back to Him.
"If anything is excellent or praiseworthy, think about such things, and the God of peace will be with you." - Phil. 4
+++