Tuesday, January 29, 2013
Monday, January 21, 2013
When you think of Jesus later miracles — walking on water, feeding the five thousand, healing the sick, casting out demons, raising the dead — changing water into wine seems pretty insignificant. But John reminds us that this small miracle to solve a small problem was a very big sign. "This, the first of his signs, Jesus did at Cana in Galilee, and manifested his glory. And his disciples believed in him".
The season of Epiphany focuses on manifesting Jesus' glory, on making Jesus known for who He really is. Whether small or large, Jesus never performed miracles for admiration or for the applause of men. His miracles were signs which always pointed ahead to His greatest sign of all, the cross and empty tomb, which points us to Him as the Messiah, the Son of God, the Lord and Savior of all.
+++
Posted by

Pete Lange
at 8:47 AM
No comments:


Friday, January 4, 2013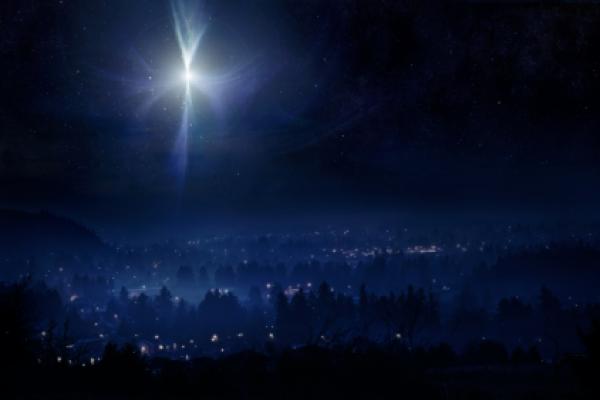 This Sunday is Epiphany. Epiphany means appearing, revealing, or making manifest.
In the eastern church Epiphany is actually the day they celebrate Christmas. In the west we celebrate Epiphany as the visit of the magi, those mysterious magi who came from the east to worship Jesus and to present their gifts of gold, incense, and myrrh.
Epiphany is called the "Christmas of the Gentiles," because the magi were the first Gentile worshipers of the Messiah. Until then the only ones to worship Jesus were Israelites. Mary and Joseph, a bunch of shepherds from around Bethlehem, and Simeon and Anna in the temple. But the magi were Persians, probably from Babylon. They were about as non-Israelite Gentile as you could get. Yet they too come to worship the Child and acknowledge Him as God and King. Epiphany is Christmas for the Gentiles.
God is pretty sneaky when it comes to mission work. We sometimes don't give Him enough credit. We think that God can only work in certain ways. But the shepherds heard the voice of an angel. God sent a star to the east to catch the searching eye of the magi. It's God's way of saying, "He's for you too. Come and worship Him."
Blessed Epiphany!
Posted by

Pete Lange
at 11:29 AM
No comments: