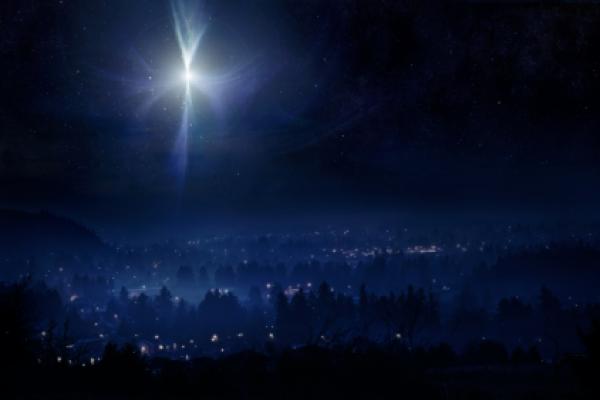 This Sunday is Epiphany. Epiphany means appearing, revealing, or making manifest.
In the eastern church Epiphany is actually the day they celebrate Christmas. In the west we celebrate Epiphany as the visit of the magi, those mysterious magi who came from the east to worship Jesus and to present their gifts of gold, incense, and myrrh.
Epiphany is called the "Christmas of the Gentiles," because the magi were the first Gentile worshipers of the Messiah. Until then the only ones to worship Jesus were Israelites. Mary and Joseph, a bunch of shepherds from around Bethlehem, and Simeon and Anna in the temple. But the magi were Persians, probably from Babylon. They were about as non-Israelite Gentile as you could get. Yet they too come to worship the Child and acknowledge Him as God and King. Epiphany is Christmas for the Gentiles.
God is pretty sneaky when it comes to mission work. We sometimes don't give Him enough credit. We think that God can only work in certain ways. But the shepherds heard the voice of an angel. God sent a star to the east to catch the searching eye of the magi. It's God's way of saying, "He's for you too. Come and worship Him."
Blessed Epiphany!